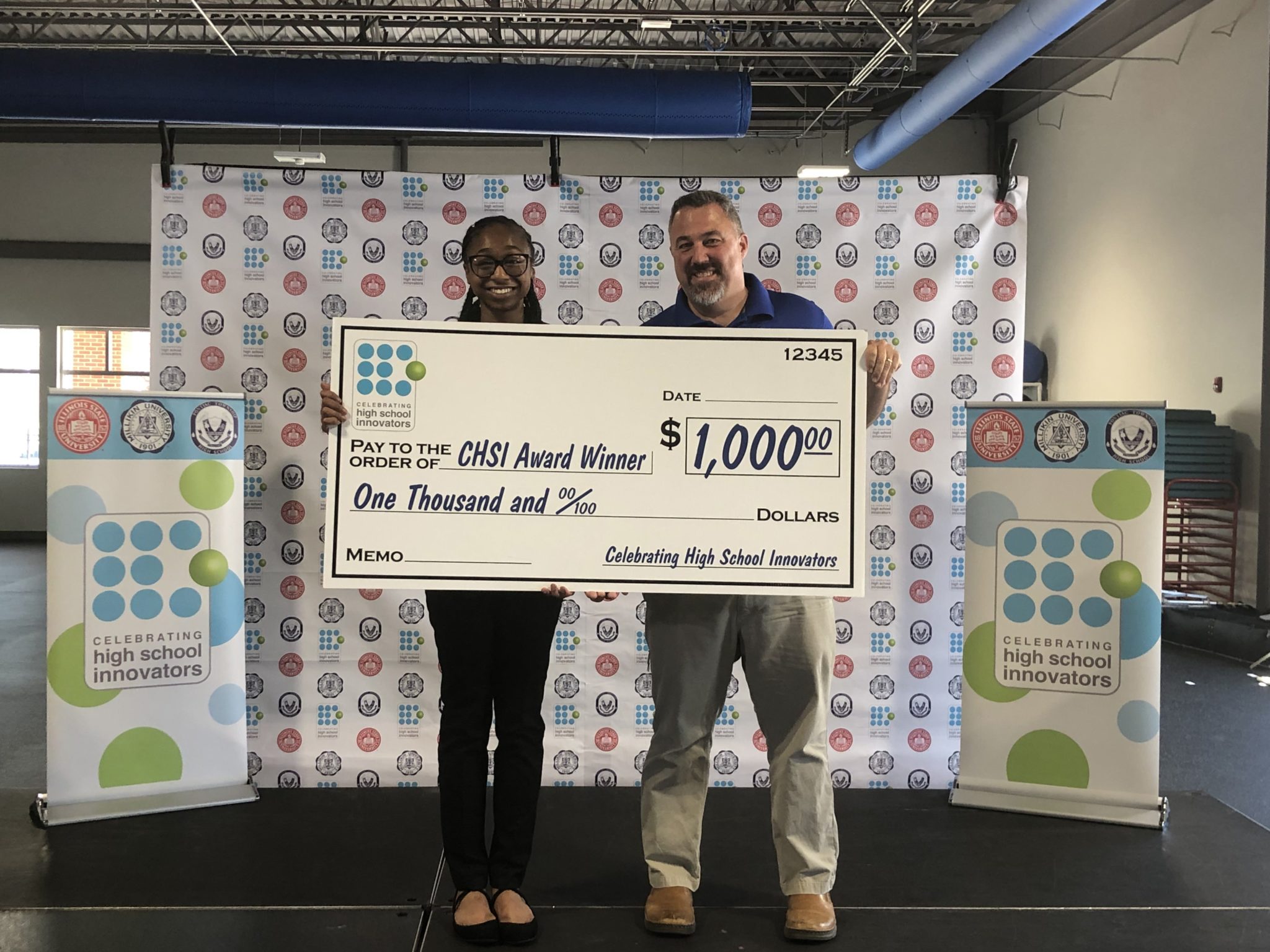 Sauce Boss - Kiara Price
2019 Winner
Sauce Boss is a new way to dispense your condiments using an automatic, hands-free dispenser built in with a laser to ensure your condiemnts are dispensed with accuracy.
Armrest Assembler - Heather Rood, Matthew Weis, Katie Jones
2019 Winner
Armrest Assembler is a contraption in which helps those in the service industry insert gels into armrests.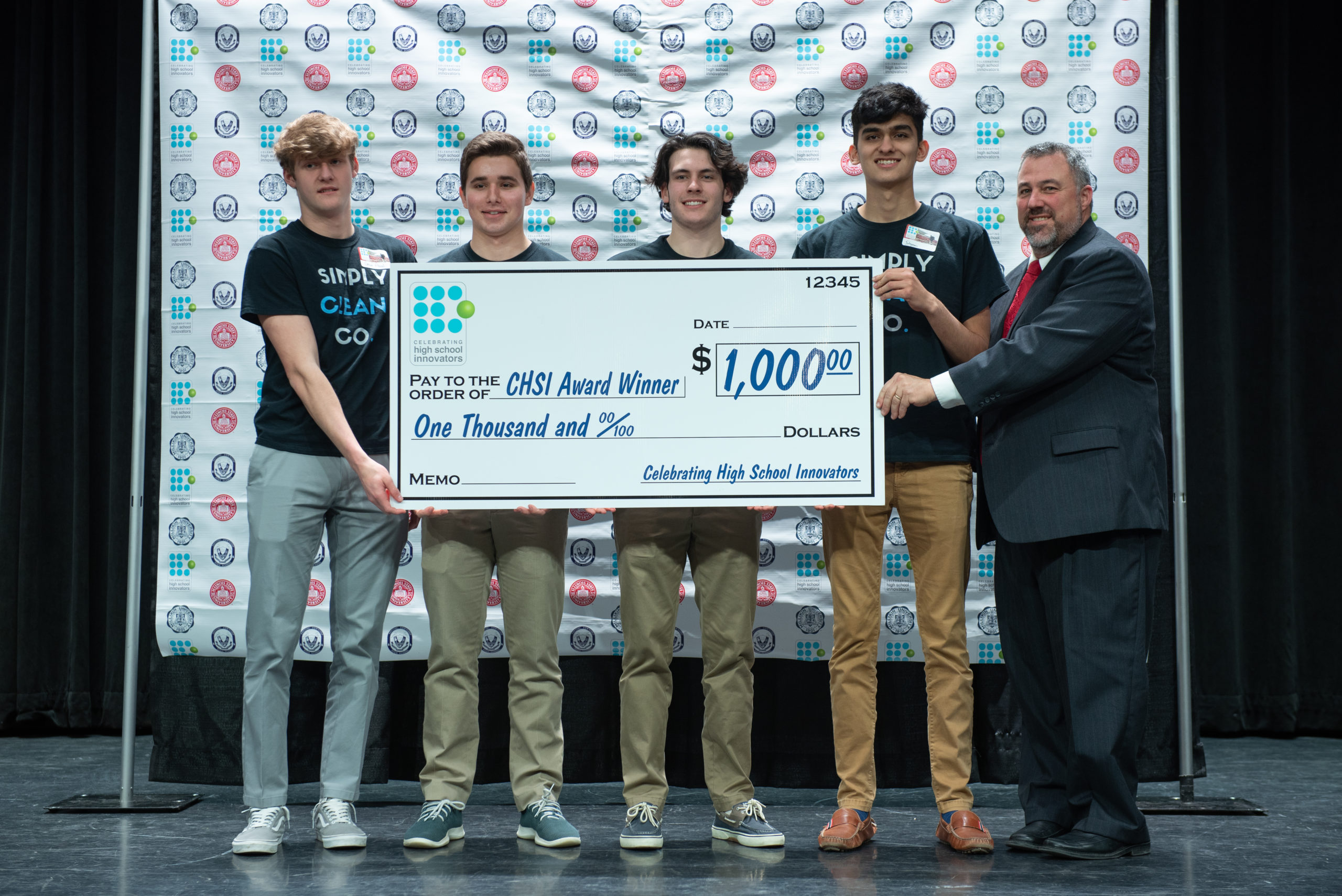 Simply Clean Co.
2020 Winner