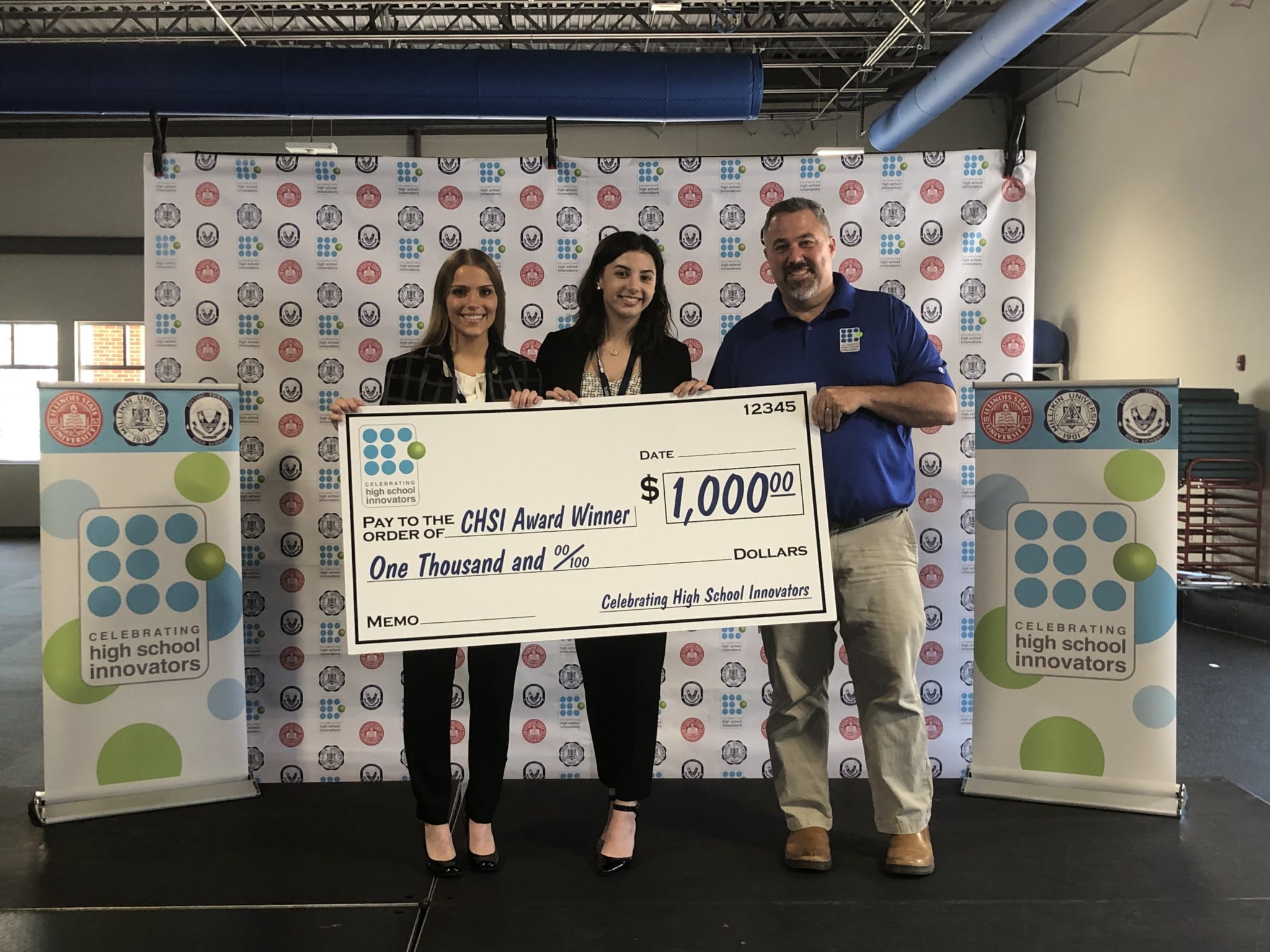 Tilt Factor - Allison Lacy and Hannah Sullivan
2019 Winner
Tilt Factor is a device that is placed under large beverage (Gatorade, Powerade, etc) containers to allow nearly all of the water to be disbursed from the container after the water gets too low by tilting the container forward.
Tick Tick Fizz - Emily Junker
2019 Winner
Tick Tick Fizz is a business that offers gourmet bath and body products handmade in small batches in Washington, IL.
Tempaband - Ashton Baldwin, Gene Hertlein, Samuel Schlegel, Thomas Gaita
2019 Winner
Tempaband is a wearable band that can control your body temperature through the use of the band.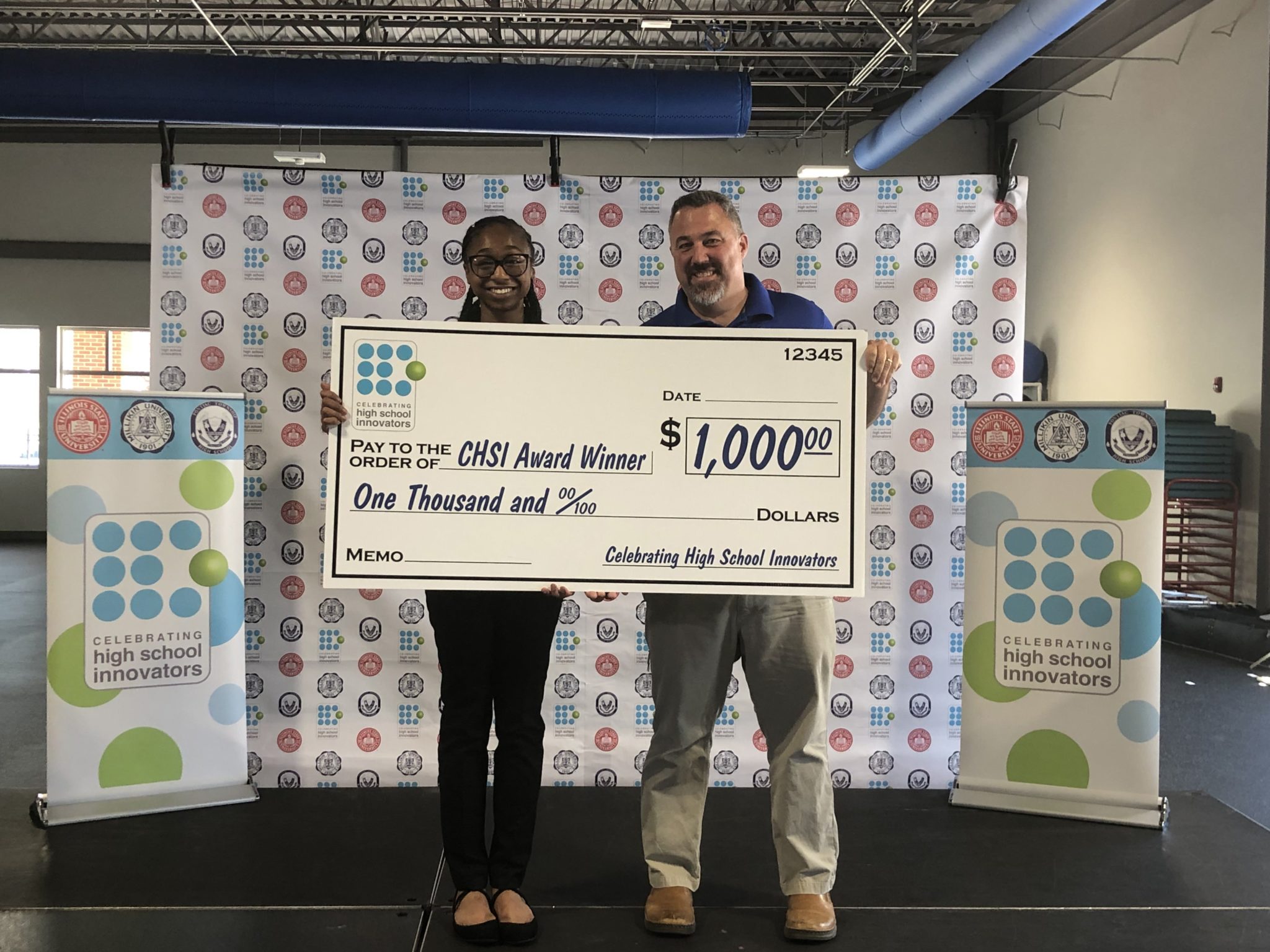 Sauce Boss - Kiara Price
2019 Winner
Sauce Boss is a new way to dispense your condiments using an automatic, hands-free dispenser built in with a laser to ensure your condiemnts are dispensed with accuracy.
Armrest Assembler - Heather Rood, Matthew Weis, Katie Jones
2019 Winner
Armrest Assembler is a contraption in which helps those in the service industry insert gels into armrests.